We explore the unique opportunities that digital literature offers
When you think of literature as a form of art, written works such as novels and volumes of poetry may immediately come to your mind. Books that you would find in bookstores and in public libraries, read in school and at home, or carefully study as a literary scholar or critic. These written forms of art could blossom due to the development of human writing systems and the invention of the printing press. In recent decades, novel advances in technology have led to yet additional exciting developments. Interactive smartphone applications allow you, as a reader, to influence a novel's unfolding storyline. Augmented reality technology may add the lines of a poem in digital form to the physical world around you. Virtual reality allows you to step into a novel and interact with the protagonists. Smart computational algorithms are able to write a volume of haiku's on a topic of your choice. Clearly, technological advances are changing the very nature of literary art and the role and experience of the 'reader'.

We explore the unique opportunities that works of digital literature offer to academic research, public libraries, and education. How does digital literature conceptually relate to traditional, written forms of literary art? Can inclusion of digital literature into the curriculum make language and literature classes in secondary school more memorable and engaging? What is the best way to integrate works of digital literature into public library collections? How can we preserve the dynamic and ephemeral works of digital literature for future generations? We are convinced that answering these questions requires close collaboration between various societal partners (academic researchers, library professionals, school teachers).
Our partners
This project is a collaboration between: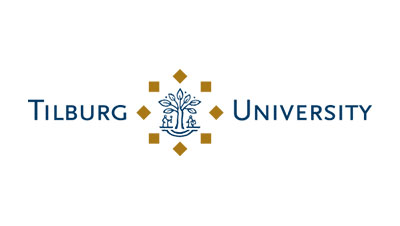 Our funders
The project is currently funded by: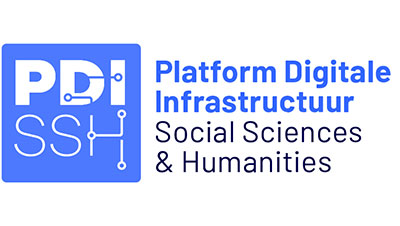 Project members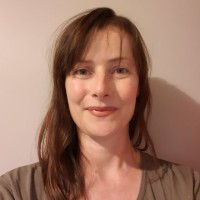 Coosje van der Pol is a scholar of cultural studies, specialised in literature. At the Midden-Brabant public library she researches and develops new concepts concerning literary reading and literary education. She carried out her doctoral research in the field of children's literature at Tilburg University.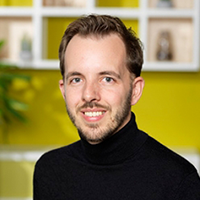 David Peeters is a social scientist who uses virtual reality to study human language, cognition, and language processing. He carried out his doctoral research at the Max Planck Institute for Psycholinguistics in Nijmegen and is currently an Assistant Professor in Communication and Cognition at Tilburg University.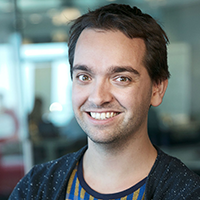 Jeroen Dera is a literary scholar specializing in contemporary Dutch literature and literature education. He holds a PhD in literary studies from Radboud University, where he currently holds a position as an Assistant Professor of Dutch literature. He also works as a teacher trainer in the Radboud Graduate School for Teaching.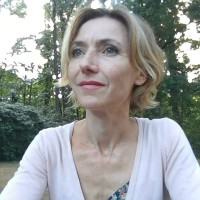 Marianne Hermans works as a researcher and advisor at the Research Department of the KB | National Library of the Netherlands. She holds a master's degree in communication and information sciences from Tilburg University and started her career as a PhD-student in the field of literary studies and secondary education. Her current research activities focus on the innovation of public libraries, especially the changing role of libraries in a digitized society.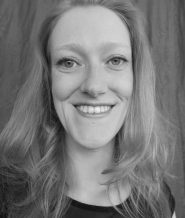 Matje van de Camp is a computer scientist and software engineer, specialised in computational linguistics and natural language processing. She obtained her PhD from Tilburg University and currently works as application manager for Bibliotheek Midden-Brabant.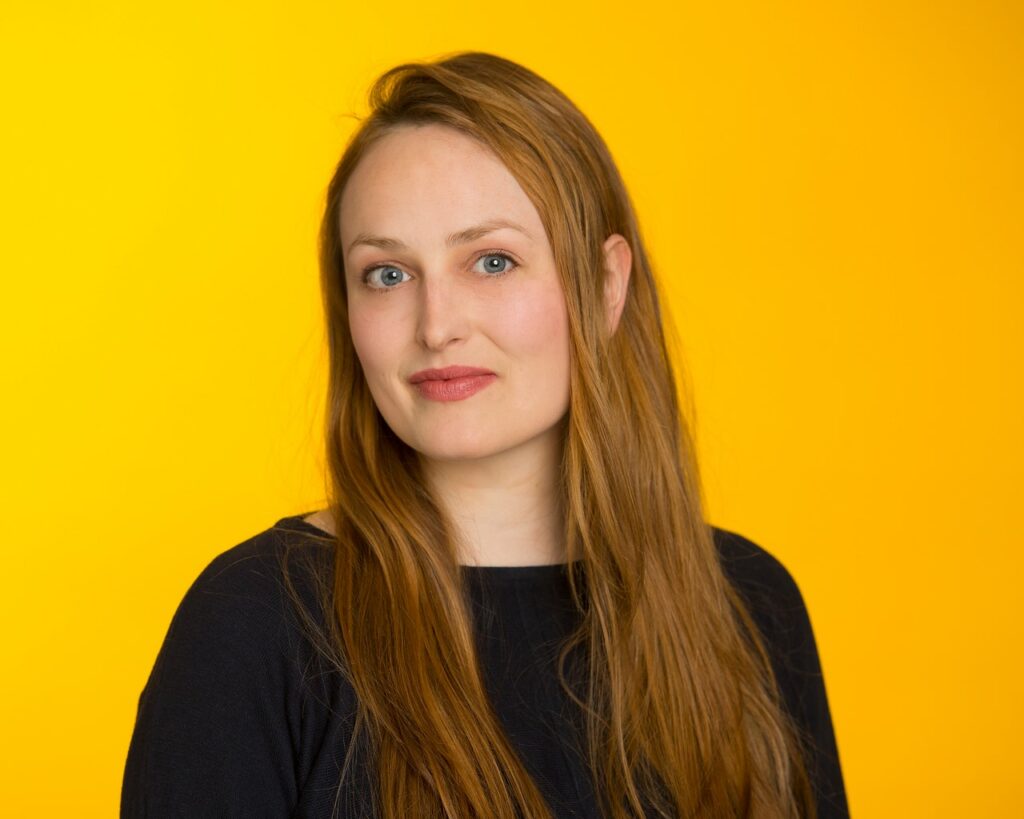 Lois Burke's research focuses on nineteenth-century children's history and digital approaches to working with collections. She completed her Ph.D. in Edinburgh where she also worked with heritage partners the Museum of Childhood and the National Library of Scotland. She is currently a Postdoctoral Researcher in Tilburg University's Department of Communication and Cognition.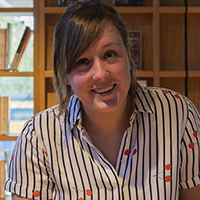 Minouck Jonkers works as a project member at cultural centre Nieuwe Veste in Breda, where she develops library programs for young adults. She holds a Master's degree in Linguistics as well as a Postgraduate Certificate in Education from Radboud University, and has developed a lesson series on digital literature for secondary schools.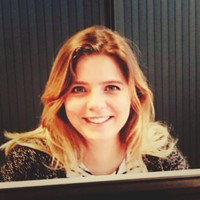 Miriam van den Beemt is a Specialist in Digital Literacy and a Project Leader at Bibliotheek Midden-Brabant, the Netherlands. She holds a Bachelor's and Master's degree in Literary Studies from Utrecht University.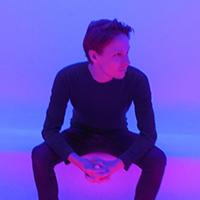 Siebe Bluijs is a literary scholar focusing on modern Dutch literature and media. He completed his PhD at Ghent University (Belgium) and is currently working as a Postdoctoral Researcher at Tilburg University's Department of Communication and Cognition.
---
Contact information
Dr. David Peeters
Department of Communication and Cognition
Tilburg University, the Netherlands